Sea of Cloudssea of clouds
Viewing the Sea of Clouds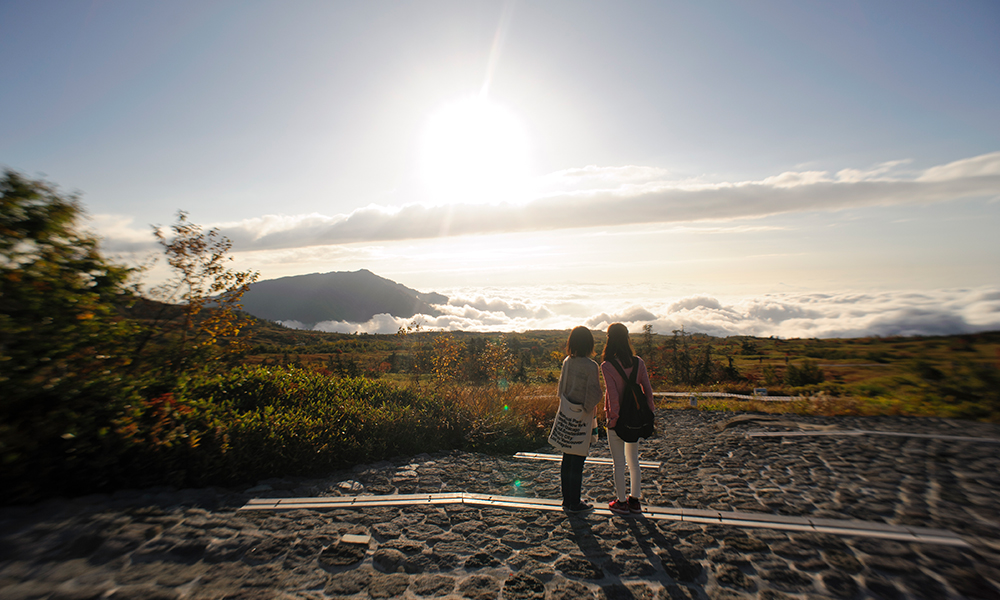 The Tateyama Kurobe Alpine Route has several viewing spots for the sea of clouds, including Murodo, Tengudaira, and others. Midagahara is one of these viewing spots.
On days with the right conditions, our hotel lobby, restaurants and common bath all over a view of the sea of clouds.
Enjoy a sight that will remain in your memory for many years to come.